Let your journey to fitness come to you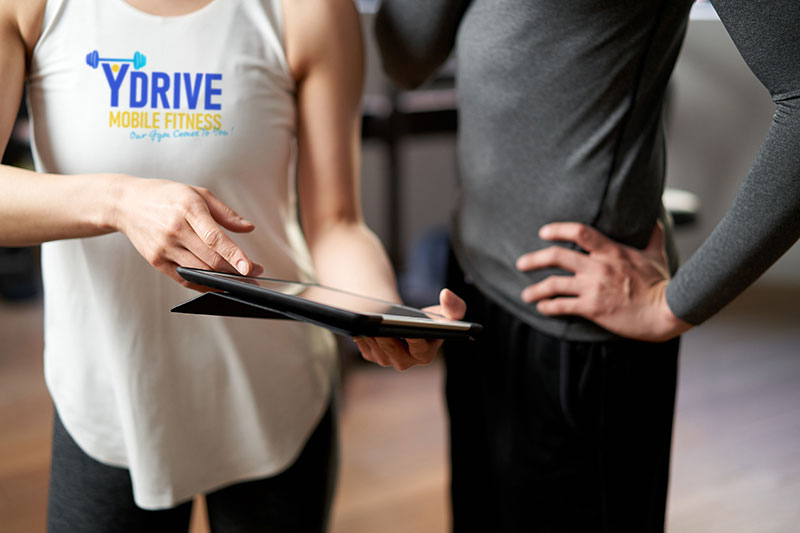 YDRIVE Mobile Fitness is an innovative way for busy people to work out in privacy and without the crowds. We bring the gym to you so you can work out whenever and wherever is most convenient.
You'll work with your own personal trainer, whose focus is to help you reach your fitness goals. During the initial consultation, a personal trainer will assess your current fitness level, develop a workout plan that is tailored to your needs, and set realistic goals that you can finally start to achieve. During each session, they will also provide guidance and keep you motivated! In addition, your personal trainer will offer advice on nutrition and since our workouts are designed specifically for the individual, you'll never get bored!
Whether you're an executive or busy parents looking for an easier way to fit your workout into life, YDRIVE Mobile Fitness has been designed specifically with YOU in mind!
PRIVATE PERSONAL TRAINING
We want to squash any thoughts you might have that having personal training is not for you. Whether it is a concern with budget, timing, or not having the right equipment, it doesn't matter because YDRIVE Mobile Fitness brings everything to you!
We bring the personal training experience to you, whether you're at home or on the go. You don't need any equipment – we provide everything you need. And our trainers are experienced and certified, so you know you're getting the best possible service.
Imagine having your own personal trainer, with all the benefits that come with that – motivation, accountability, and expertise. With YDRIVE Mobile Fitness, now you can have that without ever leaving your home. Plus, our flexible scheduling means we can work around your busy life.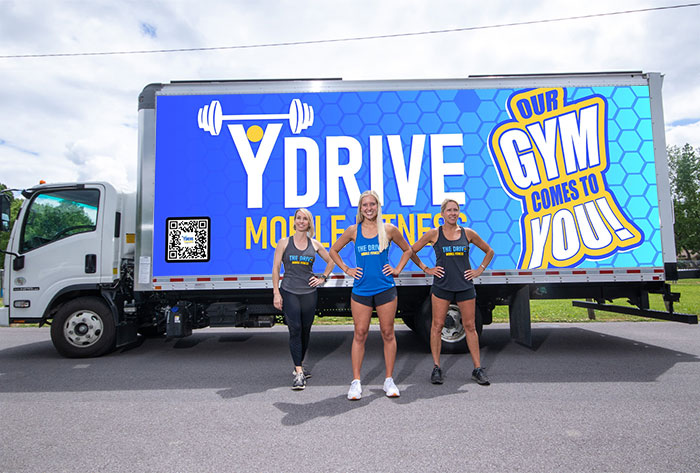 Partners Personal Training, Couples, Small Groups
Are you looking for a fun and unique way to get in shape with your partner? YDRIVE Mobile Fitness is the perfect solution! Imagine getting in great shape while having fun with your partner – it's possible with YDRIVE Mobile Fitness! We make physical training exciting and engaging, so you won't even realize how hard you're working. And your personal trainer will help keep both of you accountable, so there's no excuse not to get fit together.
There's nothing more convenient because we bring the gym to you so you can work out wherever and whenever you want. Plus, our trainers are certified and experienced, so you know you're getting the best possible workout.
Corporate Personal Training
When you have to spend most of your time at the office there is nothing easier than having a way to get fit without having to leave the office!
YDRIVE Mobile Fitness offers corporate professional training right at your workplace. We come to you with all the equipment and expertise necessary to help you meet your fitness goals.
Imagine being able to take a break from work, step outside for some fresh air, and get a great workout in at the same time. That's what we offer here at YDRIVE Mobile Fitness – an easy and convenient way to stay healthy and fit during the workday.