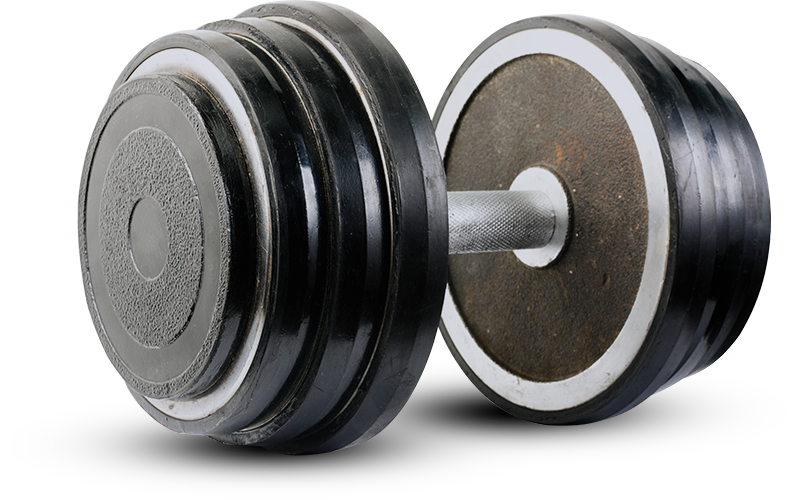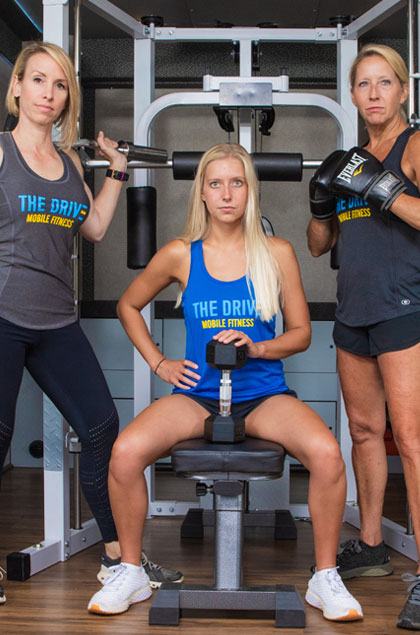 BRINGING PERSONAL FITNESS TO YOU!
We have all felt the struggle of getting a workout in on days when we just don't feel like going to the gym. And let's not overlook the inconvenience of traveling to and from the gym when there is so little time in a busy day as it is! Well, now, there is no excuse! Our fully equipped mobile fitness center comes right where you are on your schedule (and it's mom-owned). Working out has never been easier than walking out your front door!
YDRIVE Mobile Fitness is not a new workout series.
It's not a scientific breakthrough.
WE ARE A MOBILE FITNESS GYM DELIVERING TAILORED WORKOUTS WHERE YOU ARE AND ON YOUR SCHEDULE.
Our philosophy is that everyone is entitled to health and wellness at a time and place that best fits their personal preferences. We philosophically and physically meet people where they are along their wellness journey.
Wherever you live or work in the Greater Nashville Area, we will bring our Mobile Fitness to your home or office. You'll work with one of our exceptional fitness trainers who will devise a routine(s) around your needs, and she'll keep coming back week after week to help you reach your fitness goals!
So, if you want The Best Nashville Personal Training on your schedule, Contact YDRIVE Mobile Fitness today! 
WHY DRIVE? OUR GYM COMES TO YOU!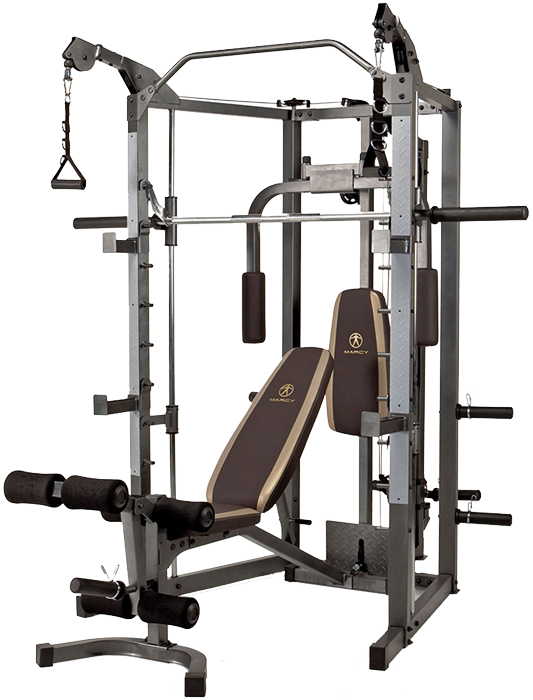 Owner / YDRIVE Mobile Fitness
With a fitness journey spanning over a decade, I turned to fitness after the birth of my son. Plagued with migraines, weight gain, and little energy, I used working out as a way to restart my life.
6 years later, my baby company is helping men and women across the greater Nashville Area.
We strive to help people find hope and time by bringing a gym right to their door. With trainers, planned workouts, equipment designed for maximum results and minimal space, we pride ourselves in getting even the most unwilling exerciser to love health and wellness.
With our upcoming franchising opportunities, we look forward to helping clients all over the US as well as helping aspiring and motivated trainers to start their own successful business- without having to invest in a brick and mortar location and tons of expensive equipment. Our team of trainers are here to show the world that you CAN make it happen in 30 minutes and you WILL love the new love for being happier and healthier!
In my spare time, I play music in a cover band called The Remedies. We have been rocking stages for 11 years now. I also enjoy traveling and hanging out with my son (who I could not be more proud of), and my awesome husband, who also is a member of the Remedies Band! Living my best life they would say.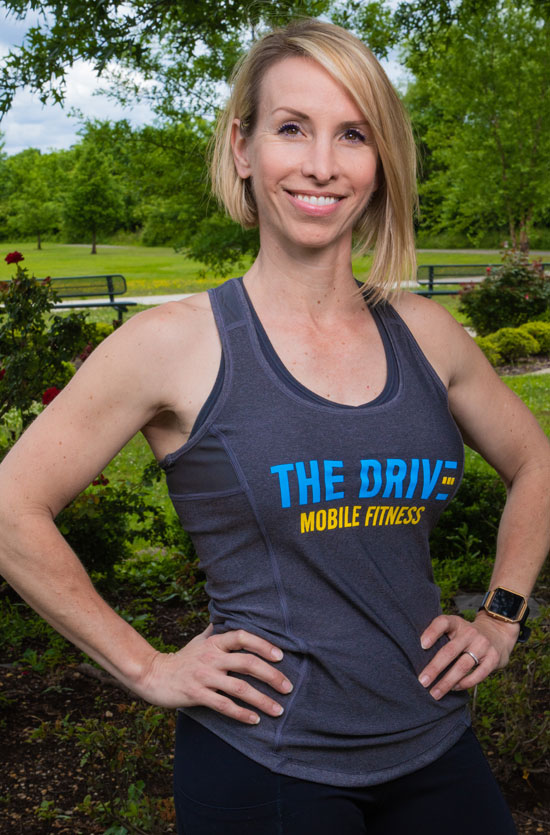 CERTIFIED PERSONAL TRAINING
I embarked on what would become the most fascinating career change in my life. I went from being a corporate music business employee to studying for my personal training certificate. It was HARD. No one prepared me for the struggle that I would face, but by the grace of God, I passed my test and LOVED learning about our bodies and what we do to maintain this complex machine.
I do not have the biggest muscles around. I do not have 30 years of experience in fitness. What I do have, is a true passion for helping people reach their goals and a desire to see every client improve their quality of life. Whether you are 16 or 96, there is always room for improvement. Together, we figure out what that journey looks like for you.
[Owner / Trainer, YDRIVE MOBILE FITNESS]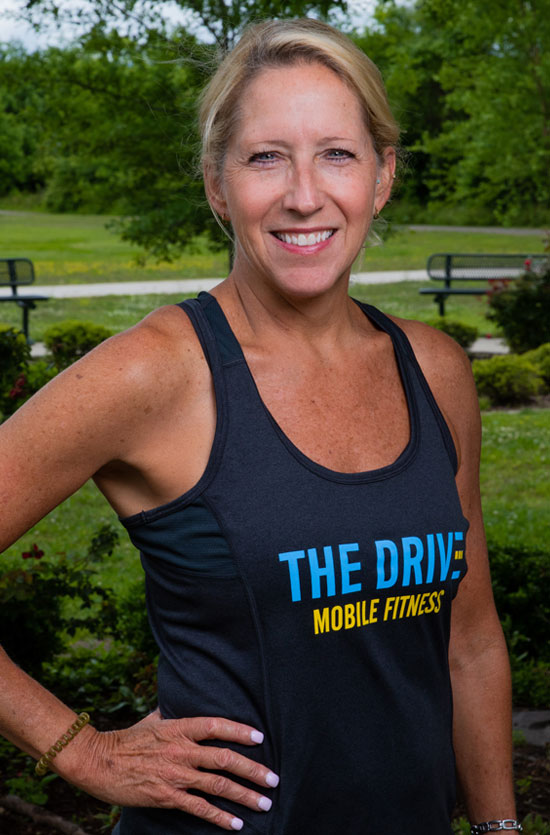 trainer / YDRIVE Mobile Fitness
Growing up as an athlete I have always had a passion for fitness. With 29 years experience in the field of Occupational Therapy and 13 years as a Trainer/Coach I find joy and purpose in helping others achieve their wellness goals. 
For the past year and a half I have had the joy of working with Teresa and this unique mobile fitness business YDRIVE! It is truly a blessing to have the opportunity to do what I love!
When I am not training I enjoy the beach, playing softball and time with family. 
Trainer / YDRIVE Mobile Fitness
Growing up with my mom as a trainer, I have always been involved with fitness! I always thought fitness would only be a hobby of mine until YDrive – which allowed me to make it a career! My passion for health and fitness motivates me as a trainer. I am an ACE certified trainer and have a bachelors degree in Public Relations. 
Some of my hobbies include yoga, experiencing new restaurants, and the beach!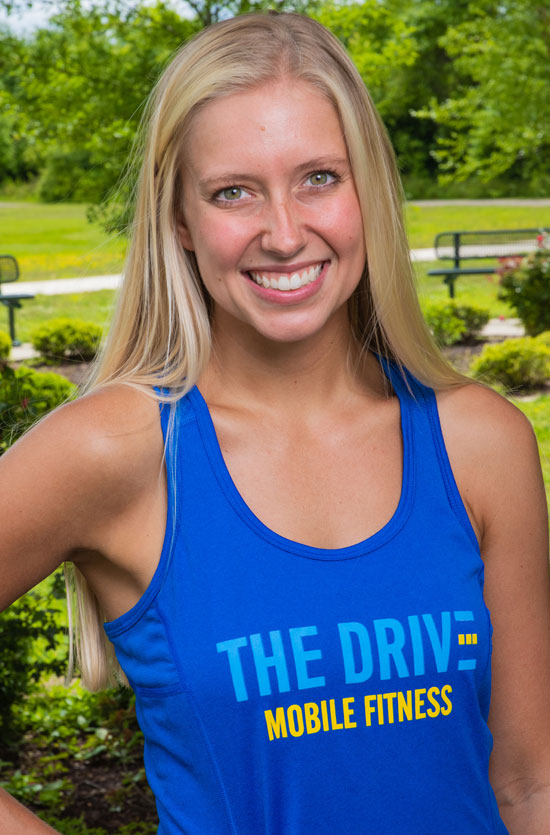 Trainer / YDRIVE Mobile Fitness
Fitness and overall wellness have been a passion and lifelong journey for me. I discovered early on that others could also benefit from the nutrition, fitness, and educational wellness discoveries I have accumulated over many years. Having an in-depth knowledge of how the body's systems work in concert with nutritional input has resulted in meaningful changes for many that work with me. I truly believe the that taking a holistic approach to training by incorporating the body, mind, nutrition, and spirit is the foundation of the overall success of my clients. I am honored to work with you in your journey to your best life. 
connect with us and
start your fitness Journey today!
We are here to support you with any questions you may have along your journey to health and fitness.