Get active
anytime.
anywhere.
anyplace.
even at your place.
Private Gym and Personal Training
Welcome to YDRIVE Mobile Fitness!
Nashville's Mobile Private Gym and Personal Trainers – Why Drive? Our Gym Comes to You! 
YDRIVE Mobile Fitness is your answer to a personal training service at your door. Our state-of-the-art mobile gyms are built right into our trucks and offer the comfort of privacy without having to step more than a few feet from your front door!
We know how difficult it is to get a workout in on your own time. That's why we have the perfect solution – our mobile gyms! Our mobile gym trucks are fully equipped, and we come to you. You can work out at home or anywhere else without worrying about finding weights and other necessities for an intense training session; all this is included! Of course, one of our trained professionals is with you every step of the way to help you achieve your fitness goals with flexible scheduling options that fit YOUR life!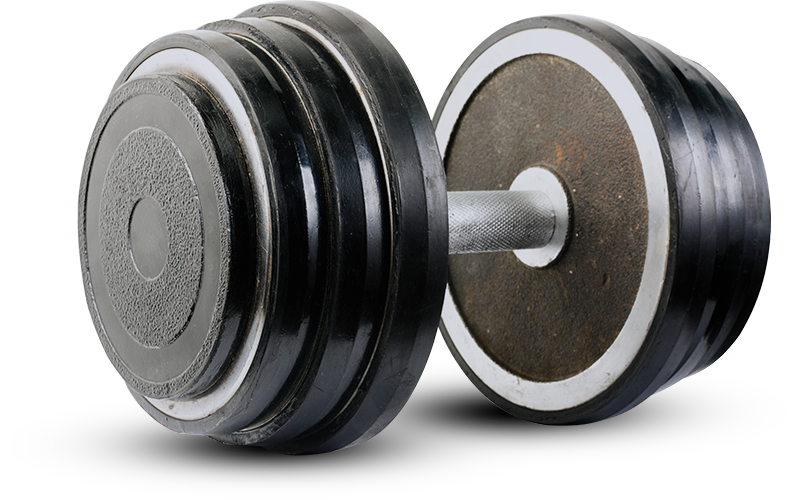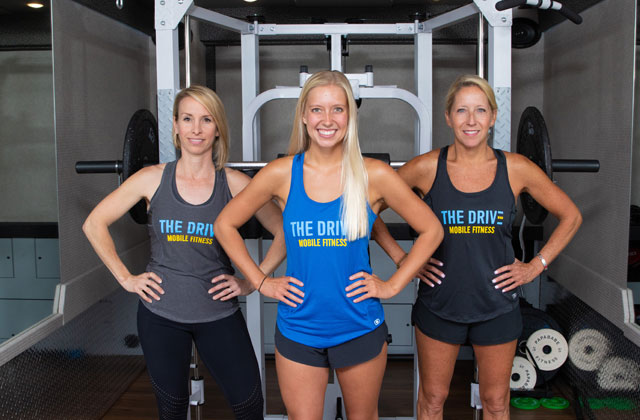 YDRIVE Mobile Fitness was developed by a busy mom and is operated by busy moms who understand the struggle to get a workout into a crazy day. Today, we help busy moms, parents, professionals, and anyone else looking for a workout on THEIR time. We make "going to the gym" as easy as walking out your front door – WHY DRIVE?!
GET STARTED NOW
1. Complete the form by clicking the button below.
2. One of our trainers will respond to learn more about you and schedule your first session.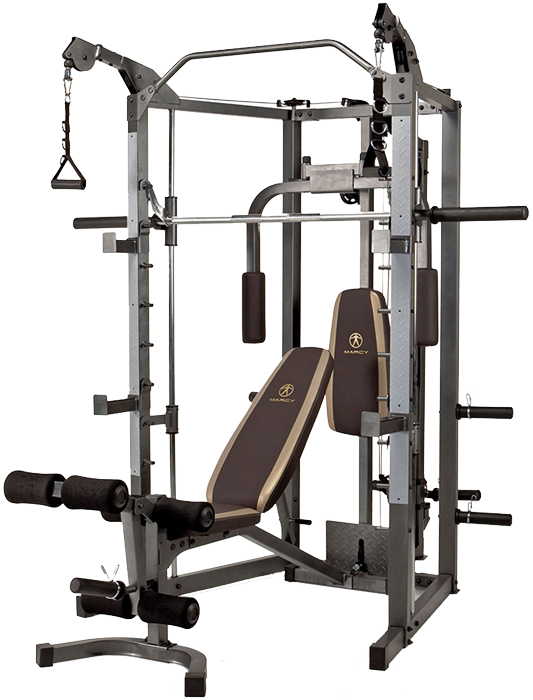 We have all felt the struggle of getting a workout in on days when we just don't feel like going to the gym. And let's not overlook the inconvenience of traveling to and from the gym when there is so little time in a busy day as it is! Well, now, there is no excuse! Our fully equipped mobile fitness center comes right where you are on your schedule (and it's mom-owned). Working out has never been easier than walking out your front door!
YDRIVE Mobile Fitness is not a new workout series.
It's not a scientific breakthrough.
WE ARE A MOBILE FITNESS GYM DELIVERING TAILORED WORKOUTS WHERE YOU ARE AND ON YOUR SCHEDULE.
Why Drive? Our Gym Comes to You!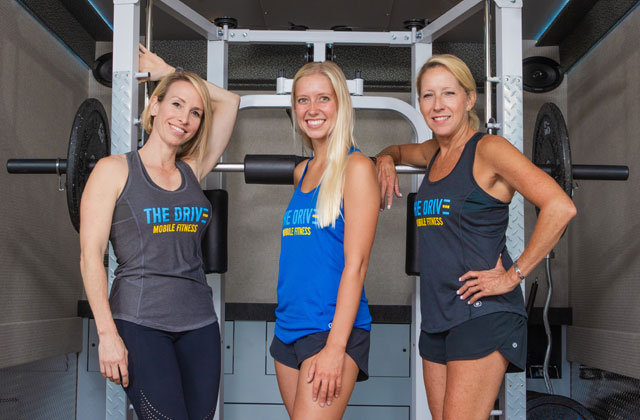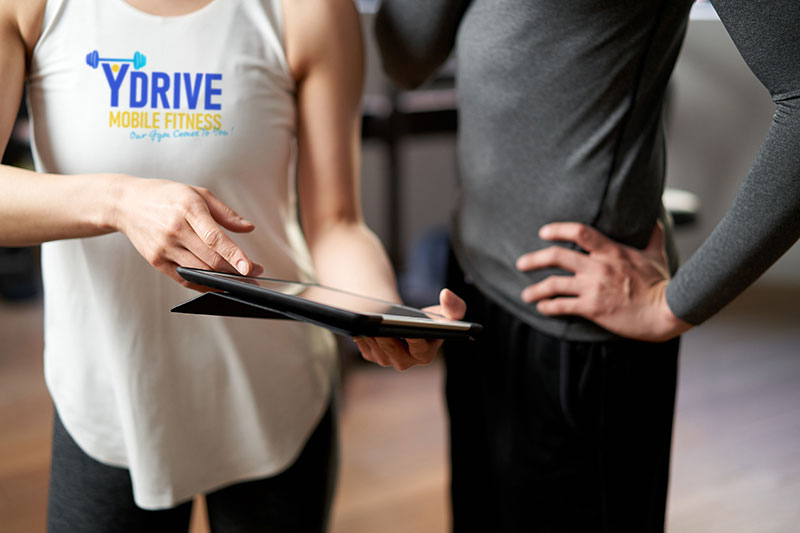 You'll work with your own personal trainer, whose focus is to help you reach your fitness goals. During the initial consultation, a personal trainer will assess your current fitness level, develop a workout plan that is tailored to your needs, and set realistic goals that you can finally start to achieve. During each session, they will also provide guidance and keep you motivated! In addition, your personal trainer will offer advice on nutrition and since our workouts are designed specifically for the individual, you'll never get bored!
PRIVATE PERSONAL TRAINING
We want to squash any thoughts you might have that having personal training is not for you. Whether it is a concern with budget, timing, or not having the right equipment, it doesn't matter because YDRIVE Mobile Fitness brings everything to you!
We bring the personal training experience to you, whether you're at home or on the go. You don't need any equipment – we provide everything you need. And our trainers are experienced and certified, so you know you're getting the best possible service.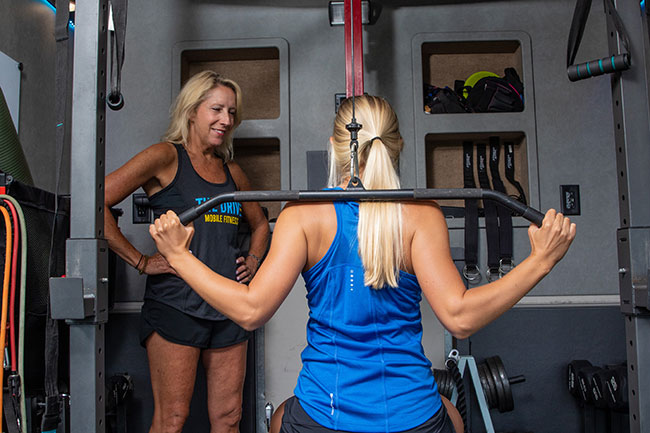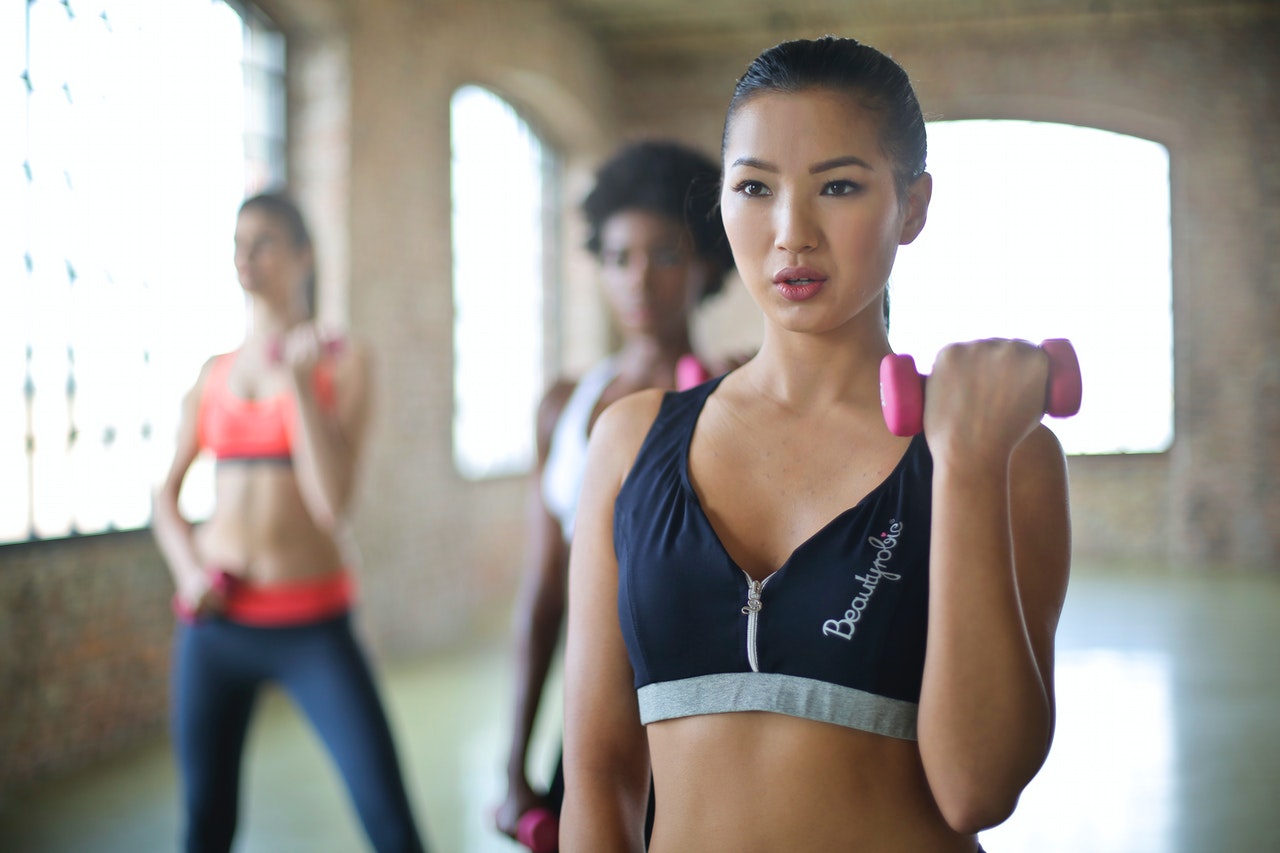 Partners Personal Training, Couples, Small Groups
Are you looking for a fun and unique way to get in shape with your partner? YDRIVE Mobile Fitness is the perfect solution! Imagine getting in great shape while having fun with your partner – it's possible with YDRIVE Mobile Fitness! We make physical training exciting and engaging, so you won't even realize how hard you're working. And your personal trainer will help keep both of you accountable, so there's no excuse not to get fit together.
Corporate Personal Training
When you have to spend most of your time at the office there is nothing easier than having a way to get fit without having to leave the office!
YDRIVE Mobile Fitness offers corporate professional training right at your workplace. We come to you with all the equipment and expertise necessary to help you meet your fitness goals.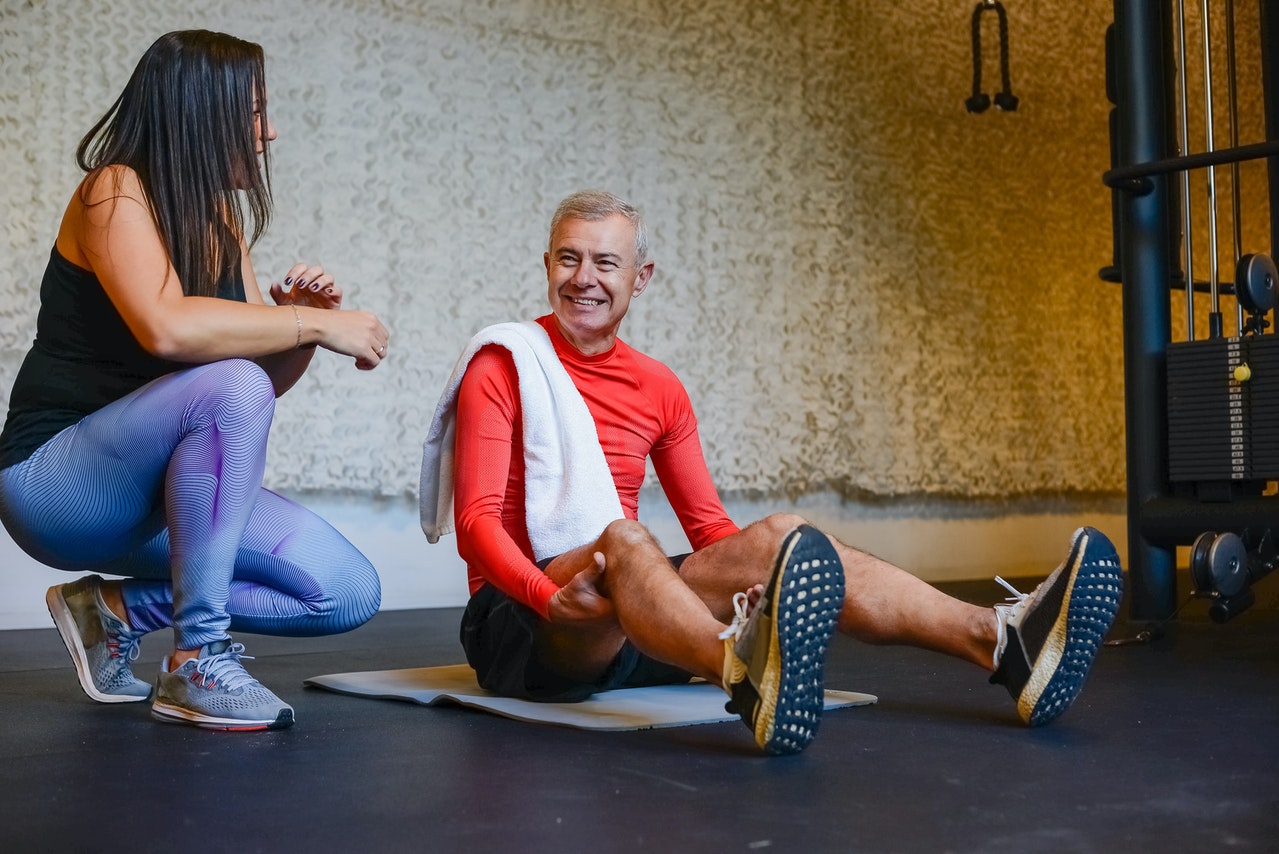 Sign up today for a FREE trial and let us DRIVE you and your team to fitness success!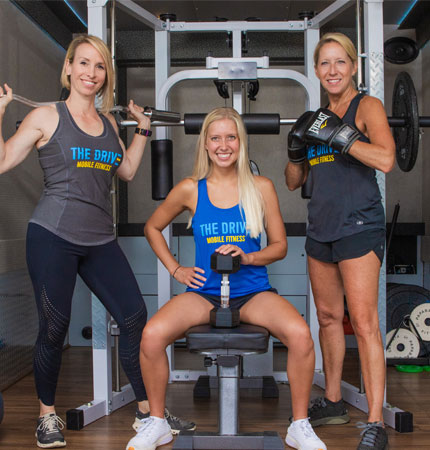 Whether you're an industry professional or want to pursue your passion for fitness, we are always looking for exceptional people to join the team.
What exactly is this business?
We are a mobile gym and personal training service that comes to your home or office to offer workout sessions, nutritional support, and wellness tips to clients.
What is inside the truck?
The trucks are outfitted with lights, mirrors, air/heat, music, weights, racks, cables, benches, workout mats and many more fitness related items guaranteed to help you stay motivated. Each trainer changes out gear to avoid boredom and repetition.
Is the truck temperature controlled?
Yes. All trucks are complete with generators or solar panels that allow the temperature to be controlled by the client and trainer.
What is the cost?
Please refer to the pricing guide portion of the site. If the type of workout that you are looking for is not listed, please reach out via email to (website).
Where can the truck meet me?
Anywhere! That is the beauty of what we offer. Your home, office, children's practice, or lesson parking lot. Anywhere that you and the trainer agree on.
Do you work on Saturdays?
Each trainer is granted the opportunity to create his or her own schedule and can accommodate Saturdays if they so choose.
Why is this different than other gyms?
It's simple. We promise to meet you where it works for you. We will be there as long as you are. And.... We take on your traffic woes.
Is there a contract?
No. At this time, we do not ask people to commit to a contract. You pay for the services that you book. It's that simple. Most gyms bank on the fact that you will pay for services that you will never receive.
connect with us and
start your fitness Journey today!
We are here to support you with any questions you may have along your journey to health and fitness.